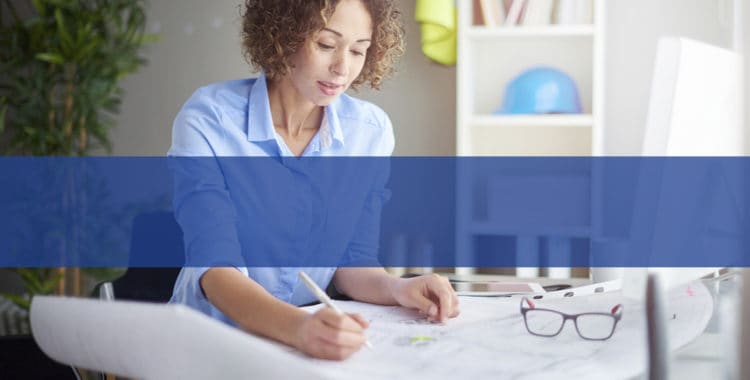 Professional Liability Defense
Legal Malpractice Defense
Our legal malpractice team has a wide range of experience defending lawyers and law firms in state and federal courts, as well as in alternative dispute resolution venues. We are mindful of the financial consequences and reputational damage when an attorney or law firm is sued for legal malpractice. We represent both self-insured attorneys and those represented by professional liability insurers. No two cases are the same and we work closely with our clients to craft the outcome that works for them, whether it be early resolution, alternative dispute resolution, or litigation through trial and appeal.
We also work with attorneys on evaluating whether their professional liability policy applies to a claim. We analyze coverage, provide coverage opinions, seek declaratory judgments, and defend against bad faith claims.
Medical Malpractice Defense
Our medical malpractice representation includes physicians, healthcare providers, hospitals, and medical facilities. We also represent vessel owners, cruise lines, and shipboard medical personnel in malpractice claims involving negligence or failure to evacuate.
Our attorneys are knowledgeable of the rules and regulations governing professionals and skilled in vigorously defending our clients against claims of malpractice and professional liability.
Professional Liability Defense
In addition to representing lawyers and law firms against claims of legal malpractice, we represent other professionals such as medical professionals, accountants, architects, directors and officers, engineers, financial professionals, insurance brokers, and real estate brokers in professional liability claims. We handle both self-insured clients and professionals under their errors and omissions policies.
We are fully aware and mindful of the financial and reputational impact of a professional liability claim and are experienced at tailoring a strategy that meets the goals of each individual client, whether it be early resolution or litigation through trial and appeal. We offer a cost-effective, results driven approach to professional liability defense.