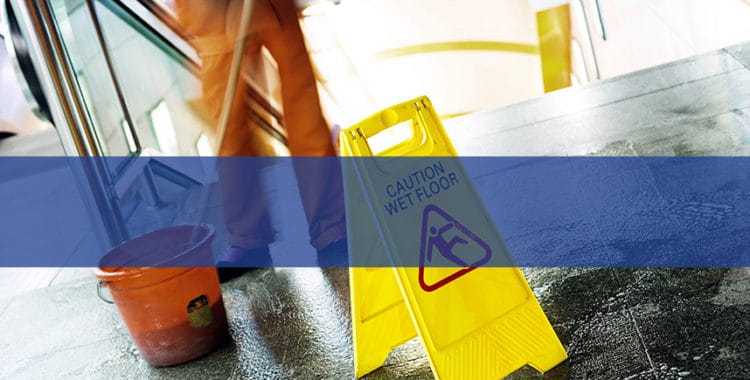 Premises Liability
We represent restaurants, hotels, retail businesses, cruise lines and commercial property and business owners in actions involving accusations of premises liability. We defend claims involving slip and fall and other injuries, dog bites, physical and sexual assault, violations of the Americans with Disabilities Act (ADA), illegal arrest, charges of inadequate security, food-borne illnesses, unsafe conditions, and retail negligence.
Our experience in investigating and assessing premises liability claims allow our clients to make sound business judgments regarding the litigation and settlement of such claims. Our ability to draw from a highly-skilled expert witness database, combined with our successful track record in alternative dispute resolution, help our clients to avoid or control costly litigation.
These types of cases sometimes involve high profile media exposure and our attorneys are well versed in the management of media relations to protect the company's image.
Our attorneys also providing counsel on policies and procedures to reduce the risk of liability at your business. We frequently present training both in-house and at national industry conferences. If you would like to receive copies of any of the articles or presentations below or to subscribe to our Premises Liability Update, please contact us.
Reducing Hotel and Resort Liability for Pool Safety Negligence
Duty to Monitor and Maintain Video Surveillance Systems
Premises Liability: The Basic Steps to Protect Your Company
Representing Cruise Lines and Beachfront Hotels