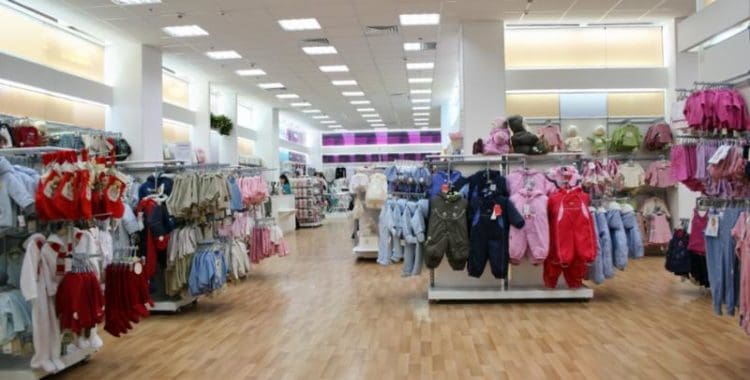 HMB Prevails on Summary Judgment on Slip and Fall
HMB recently won summary judgment on a slip and fall case where the plaintiff alleged she slipped and fell on a substance leaking from an overhead AC unit in a retail store.  The court granted summary judgment based on the finding that there was no evidence that the defendant had actual or constructive notice of the substance or that the defendant breached any duty to the plaintiff.
Although the plaintiff alleged the substance appeared "dark" and "dirty," the court held that was insufficient standing alone to create a jury issue.  The court found the plaintiff had failed to come forward with evidence of a "plus" to show that the substance was not dark or dirty in its original condition.  The court held that to find the substance was dirty due to the length of time it was on the floor would require "impermissible inference stacking" through the assumption of additional facts, which were not present in the record.
The court agreed with HMB's argument that in order to find liability against the defendant based on the dark and dirty testimony, the jury would have to impermissible stack inference upon inference and assume that (1) the substance was not dark and dirty when it originally dripped from the AC unit, (2) the plaintiff herself did not cause the substance to become dark and dirty when she stepped in it, and (3) the substance was dark and dirty due to the length of time it was on the floor.
Moreover, the court noted that there was no evidence of prior issues with leaking AC units in the area of the incident, and there was no evidence that a store employee located on the other end of the aisle was able to observe the substance from where he was standing.